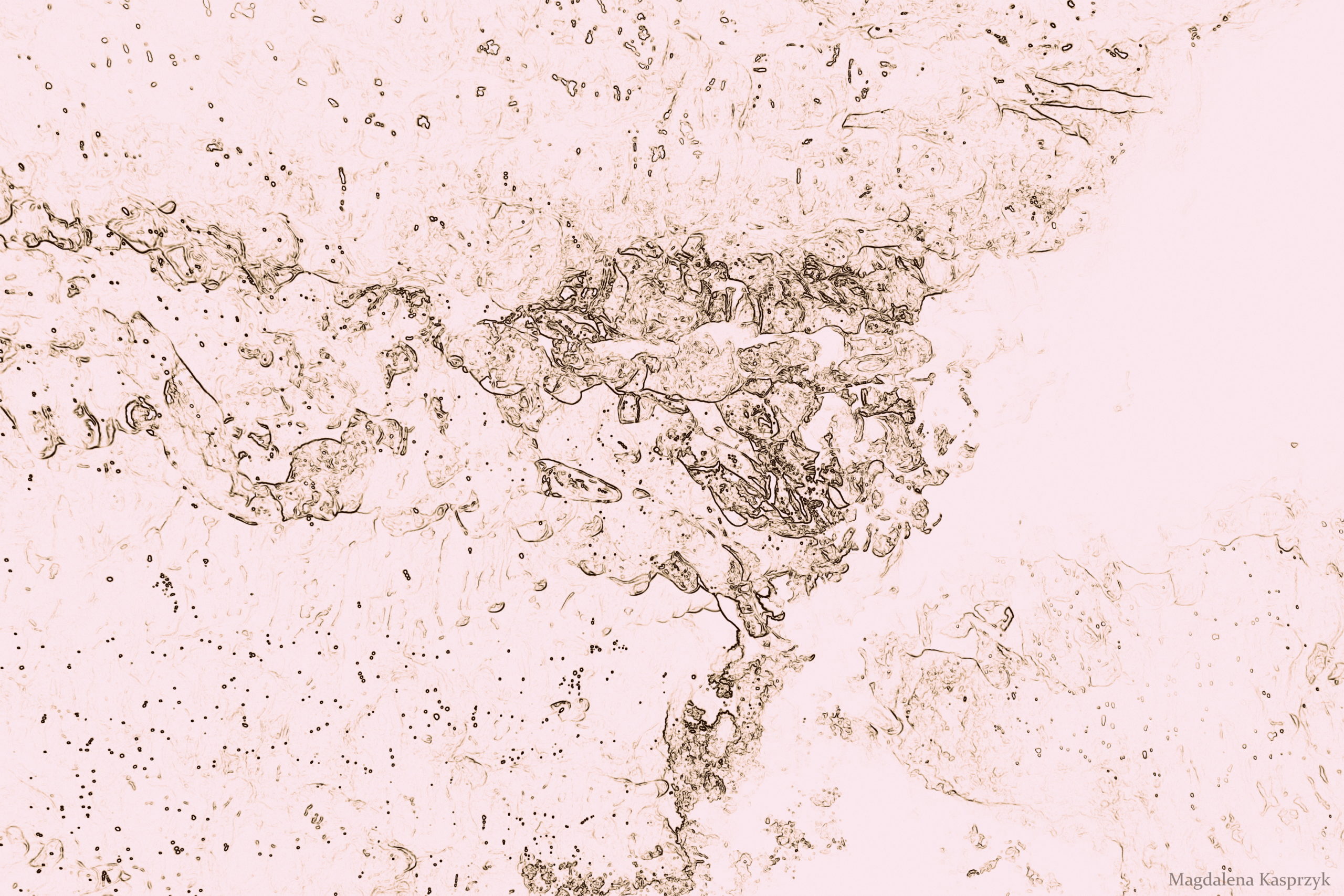 biography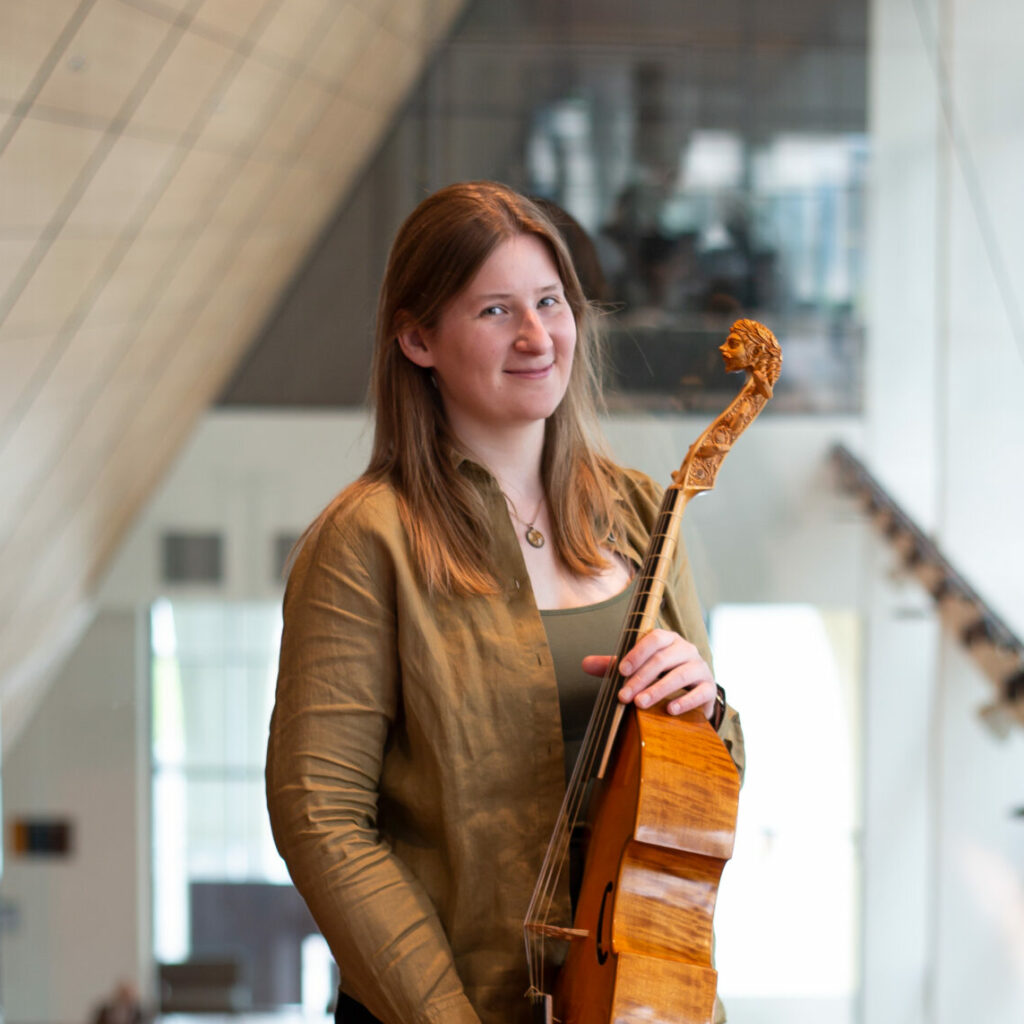 Born in Cracow.
Magdalena Kasprzyk-Dobija graduated Cum Laude with a Master's degree in early music from The Royal Conservatoire in The Hague where she studied viola da gamba with Mieneke van der Velden and Joshua Cheatham and historical cello with Lucia Swarts. In the year 2019 she obtained her Master's degree in performance on cello in the class of Piotr Janosik at The Karol Szymanowski Academy of Music in Katowice. She wrote her master's thesis about the Cello Sonatas Op. 102 by Ludwig van Beethoven as important artefacts of his late style. In the years 2016-2020 she also studied viola da gamba at The Karol Lipiński Academy of Music in Wrocław with Kazimierz Pyzik. Her school education she completed graduating in cello and composition from Fryderyk Chopin State Secondary Music School in Cracow.
Magdalena performed in Poland, Germany, France, Netherlands, Italy, Czech Republic, Slovakia and Hungary and took part in world premieres of contemporary pieces and in recordings for Radio Cracow, Polish Television, Polish Radio, NPO Radio 4 and Radio Concertzender. She performed e.g. during festivals Emanacje (Poland), Świdnica Bach Festival (Poland), Sweelinck Festival (Amsterdam), BACHfestival (Utrecht), Pro Archi Fesztival (Hungary), International Renaissance Festival (Poland), and 25. International Festival of Kraków Composers. She was a member of Ardente Cracow Orchestra and Fresco Sonare Chamber Orchestra, and collaborated with flutist Jean-Pierre Menuge, together frequently performing in Poland and France. As a chamber music performer she took prize in international competitions in Slovakia, Poland and Hungary.
Magdalena Kasprzyk-Dobija attended courses and masterclasses with e.g. Paolo Pandolfo, Marianne Muller, Petr Wagner, Vittorio Ghielmi, Marcel Pérès, Peter Kooij, Roel Dieltiens, Irene Klein, Sara Ruiz, Alexander Gebert, Frans Helmerson, Martyna Pastuszka, Marcin Świątkiewicz. In the year 2015 she attended to II Summer Music Academy in the Krzysztof Penderecki European Centre for Music in Lusławice directed by Sharoun Ensemble Der Berliner Philharmoniker.
Apart from music, she is also involved in photography and graphic design.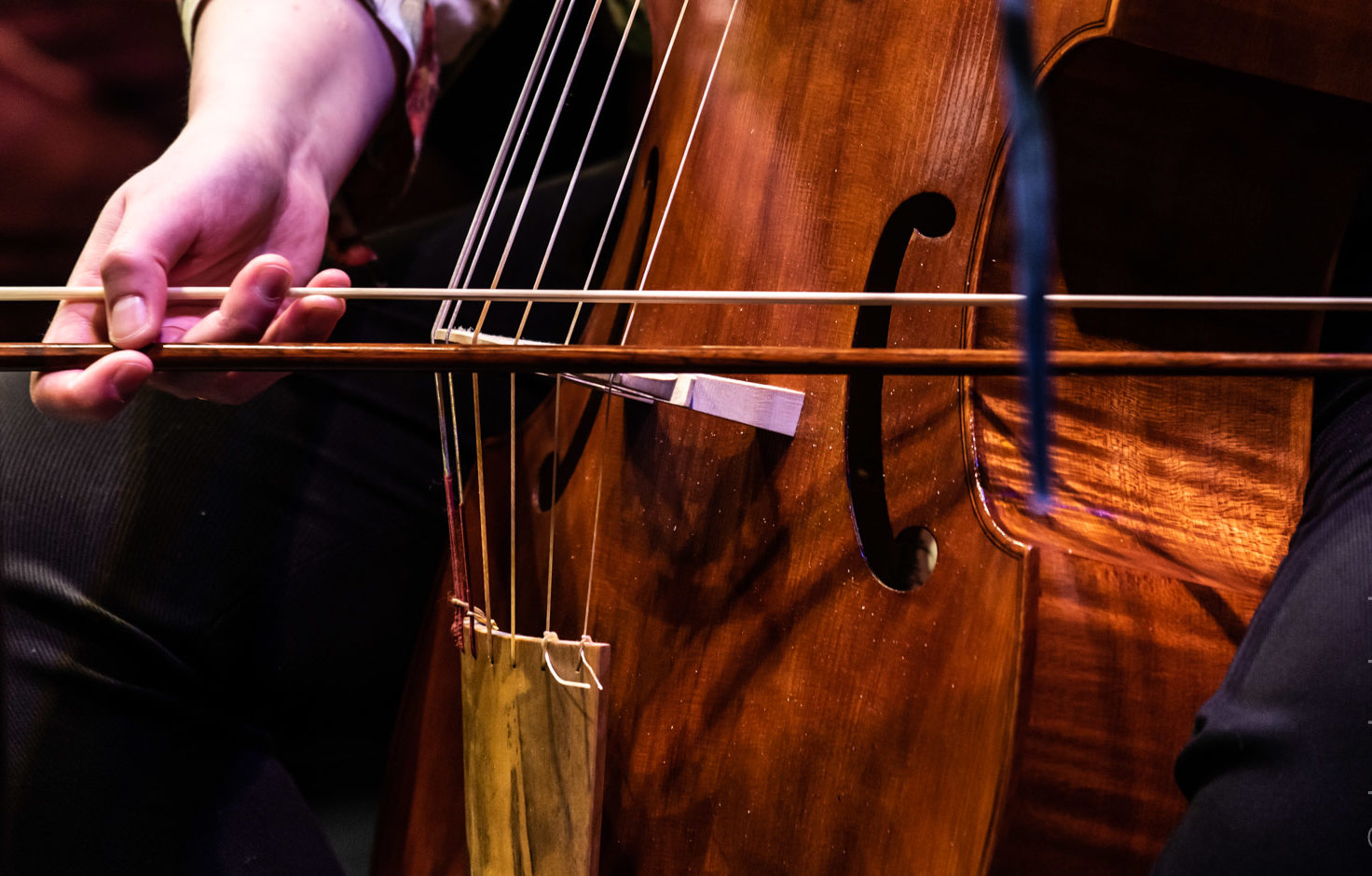 contact
magdalenakasprzykdobija@gmail.com
+31 (0)6 45 327 314
The Hague, Netherlands
---
KVK-nummer 86058096