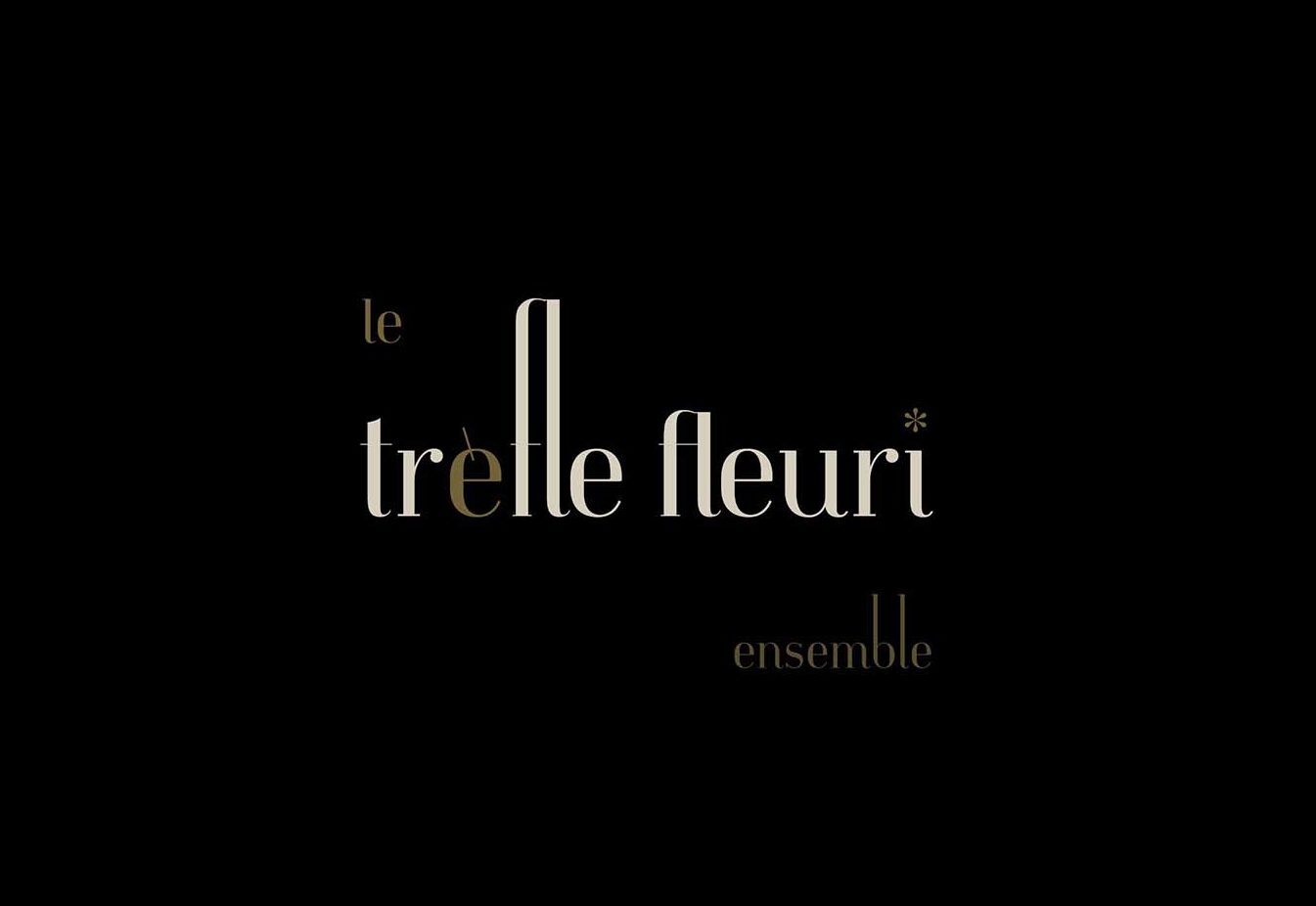 Le Trèfle Fleuri
Early music duo founded in 2020 by Magdalena Kasprzyk-Dobija (viola da gamba and violoncello) and Maciej Skrzeczkowski (harpsichord and fortepiano)
At the Royal Conservatory in The Hague they are developing their artistic personalities under the guidance of Richard Egarr, Mieneke van der Velden, Bart van Oort, Lucia Swarts and other specialists in historical performance practice.
Inspired by the beauty and richness of the repertoire for viola da gamba and harpsichord as well as for cello and fortepiano, and also searching of new possibilities for these instruments, the musicians eagerly reach for the masterpieces of composers from different eras – starting with Jan Pieterszoon Sweelinck and Luca Marenzio (in their own arrangements), through French masters such as Marin Marais, Antoine Forqueray and François Couperin, up to classical and romantic composers such as Ludwig van Beethoven and Johannes Brahms.
The duo's recent activities have resulted in a project of the complete Sonatas by Johann Sebastian Bach for viola da gamba and harpsichord obligato, as well as performances during the Sweelinck Festival, Utrecht Early Music Festival and on radio Concertzender.
__________________________
The next concerts:
17-23 June | Sud de la France (tournée)
18/06 Cabrières d'Aigues
20/06 Temple Réformé d'Arles
21/06 Venasque
22/06 Reillanne
23/06 Fontienne